We are behavioral health professionals and caregivers united for a better behavioral health system that ensures reasonable caseloads and improved staffing, increased funding that results in improvements in care, and safe and healthy working conditions so that we can deliver the quality care that our clients and their families deserve.
Learn More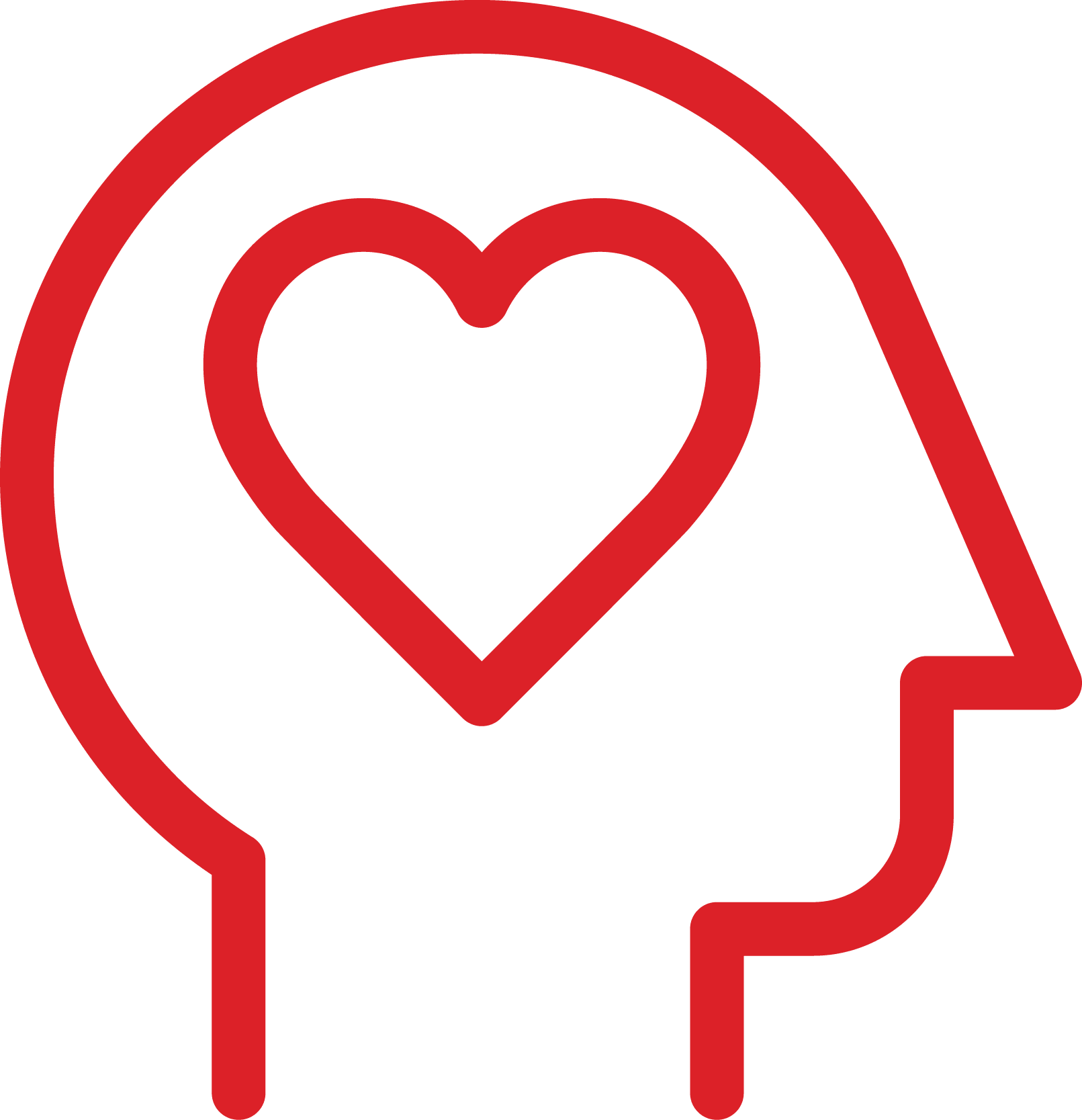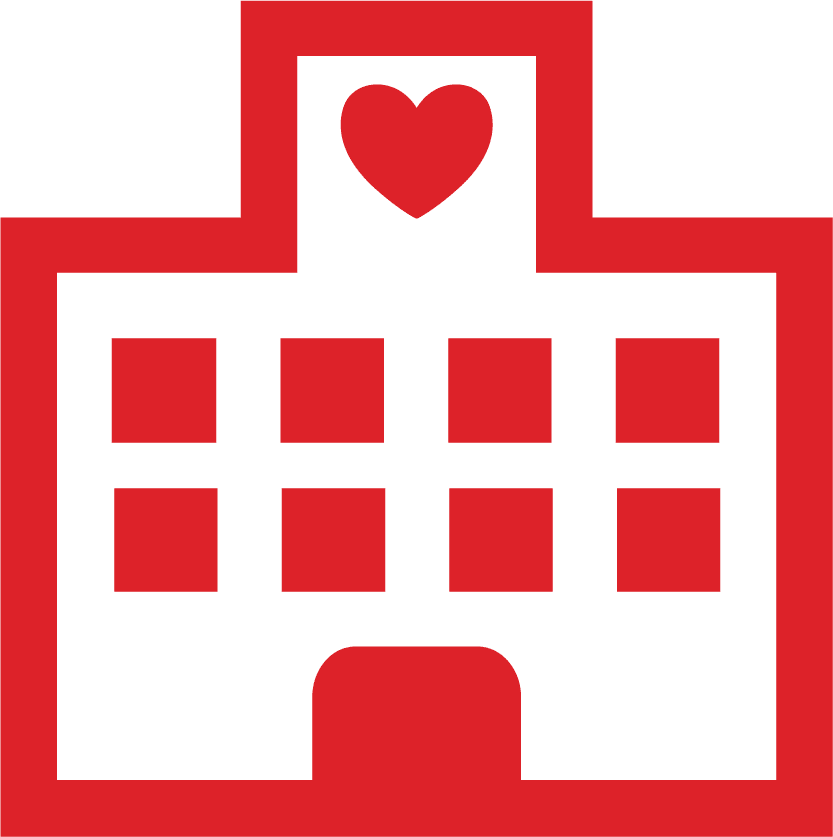 SAFER WORKING ENVIRONMENTS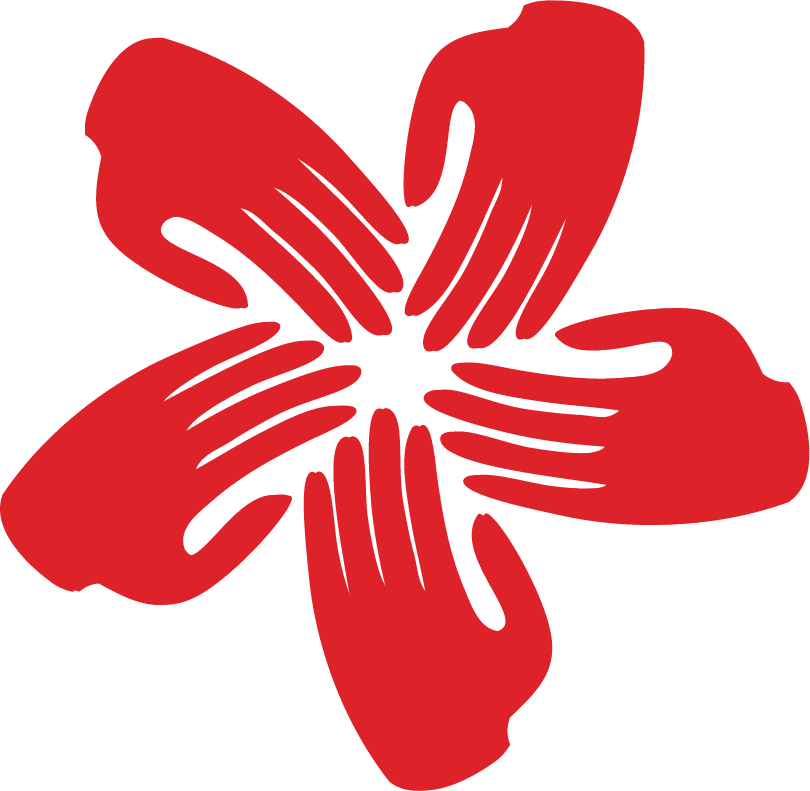 Reasonable Caseload & better staffing
Together we can work to assure that our patients have quality staffing levels, our livelihood is secure and we all make it home safely. Find out more about how you can join together with your coworkers:
See how Cassandra Buckhanan, a 29-year IAM Healthcare member at the VA values having a family in her workplace.
Standing Together
"As IAM Healthcare members, we have a protected voice to push for even better staffing in our hospital, so that we can ensure safe, quality care for our patients."
Bill Katala
PCA and IAM member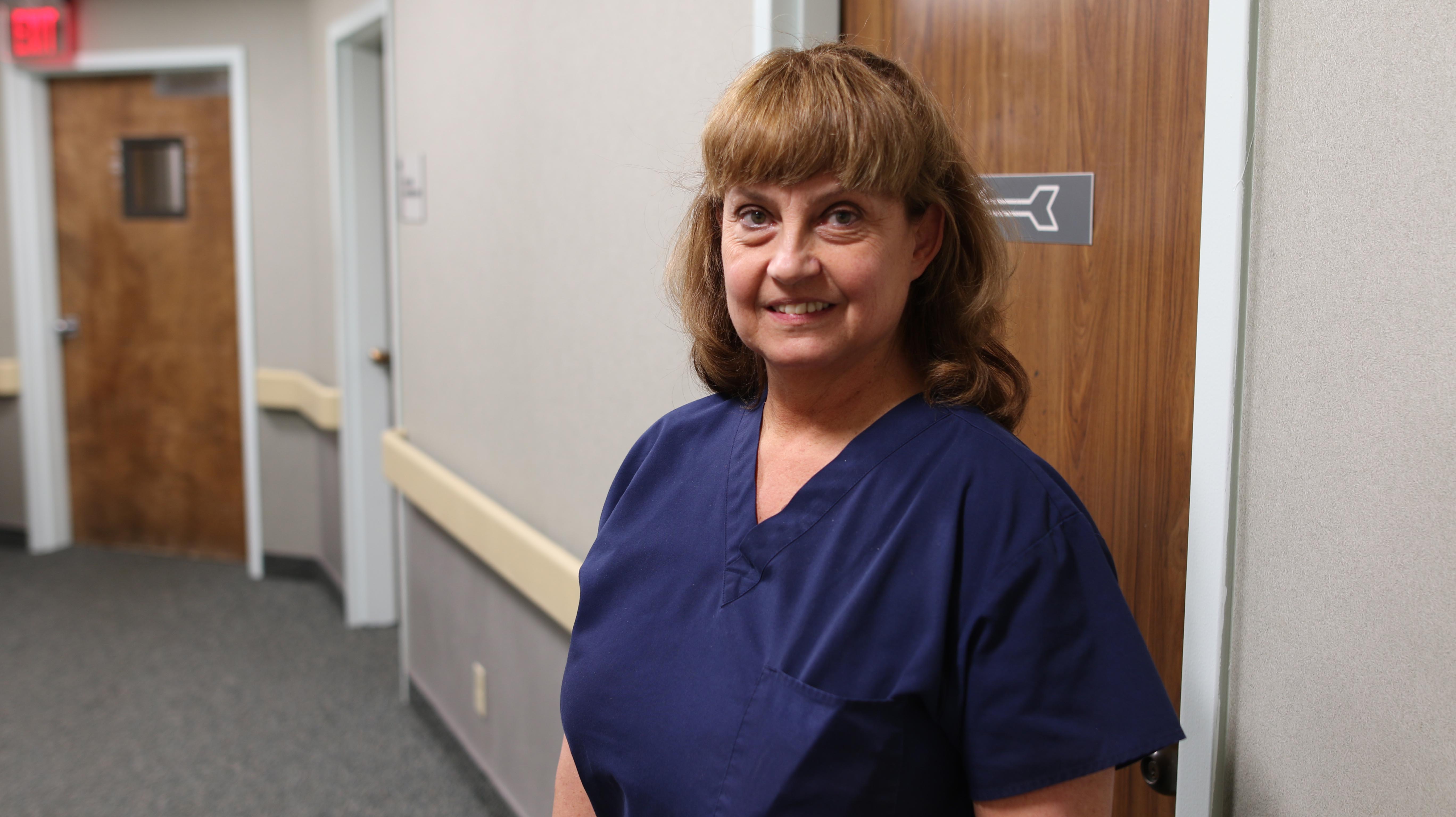 A voice at work for quality patient care
We are 10,000 healthcare professionals and caregivers. We stand together for quality patient care, increased staffing levels, and safe working conditions. We are united to ensure patients in the US and Canada get the accessible and affordable care they deserve, and that healthcare professionals in both the public and private sector are provided the necessary resources to get the job done. Affiliated with the IAM.